Free Guide - 8 Tips when inspecting a used car.

How do you inspect a used car properly? If your not sure, it's ok.
This free guide will give you specific examples of what to look for.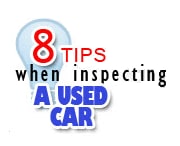 What does rust mean?
How will I know if the engine is good?
How do I make sure I'm getting a good deal?
How can I tell if the suspension is ok?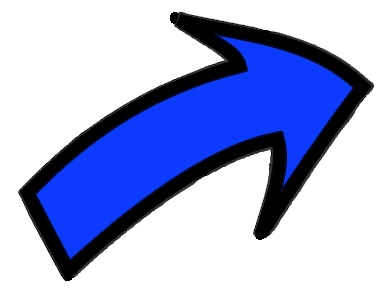 Simply fill in the form to the right, and a PDF version of the guide will be sent directly to you by email or read on below.